Hell has no fury like a Red Goddess Scorned.. Agony is a first-person, survival horror set in the depths of hell.
You will begin your journey as a tormented soul, remembering nothing from your past life.
By exploring the hostile environment and interacting with other tormented souls, you will soon understand that the only one way to escape from Hell is through the mystical Red Goddess.
The special ability to control people on your path, and even possess simple minded demons, gives you the necessary measures to survive in the extreme conditions.
Release Name: Agony_PS4-Playable
Release Date: 31/07/2020
Rar No:       73*150MB
Serial No:    CUSA-11622
Region:       Europe
Langs:        En,De,Es,Fr,It,Pt,Pl,Hu,Cn,Ru
Format:       .pkg
Notes:        Main game only, v1.00.
              FW 6.72
              Enjoy!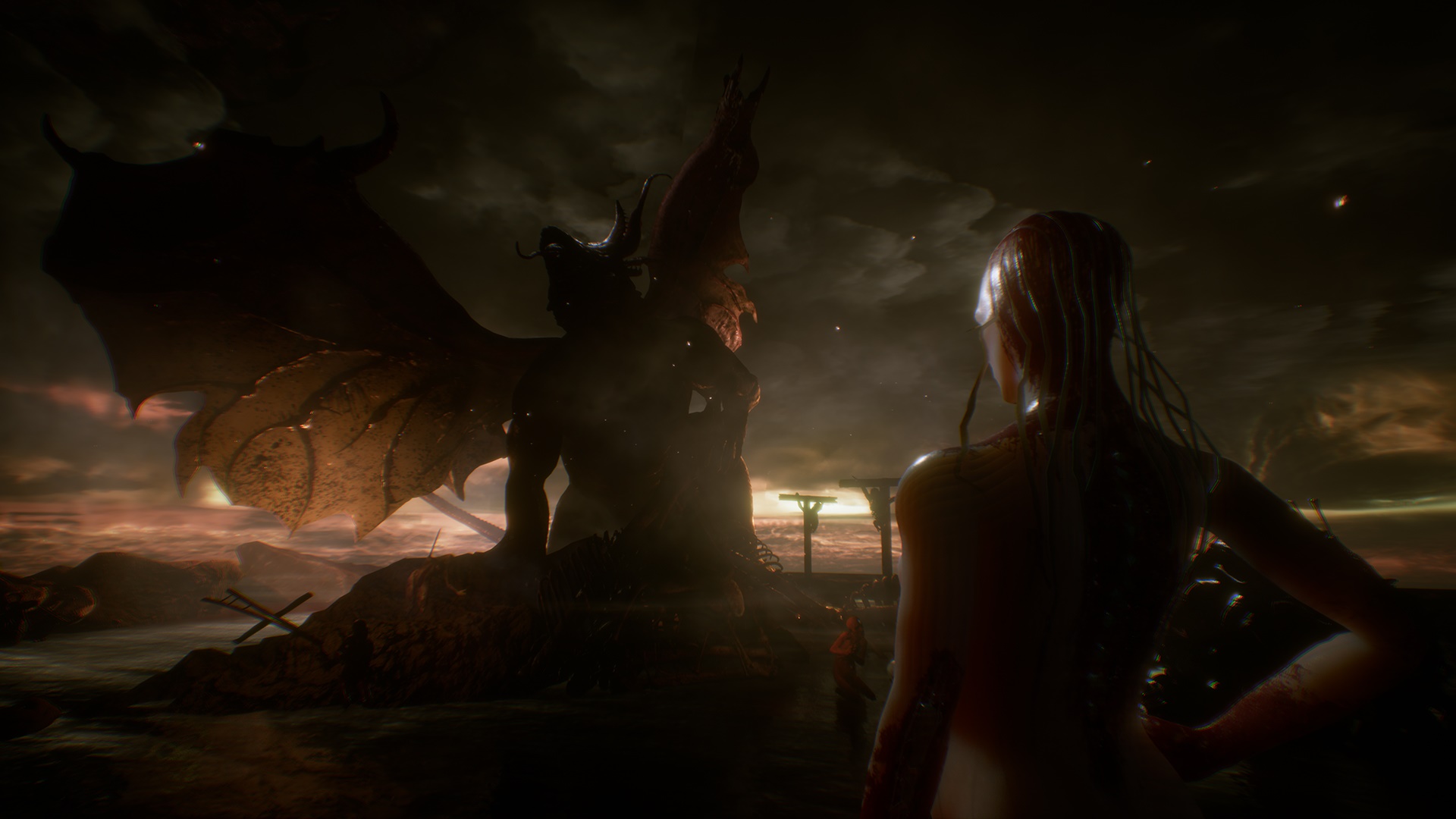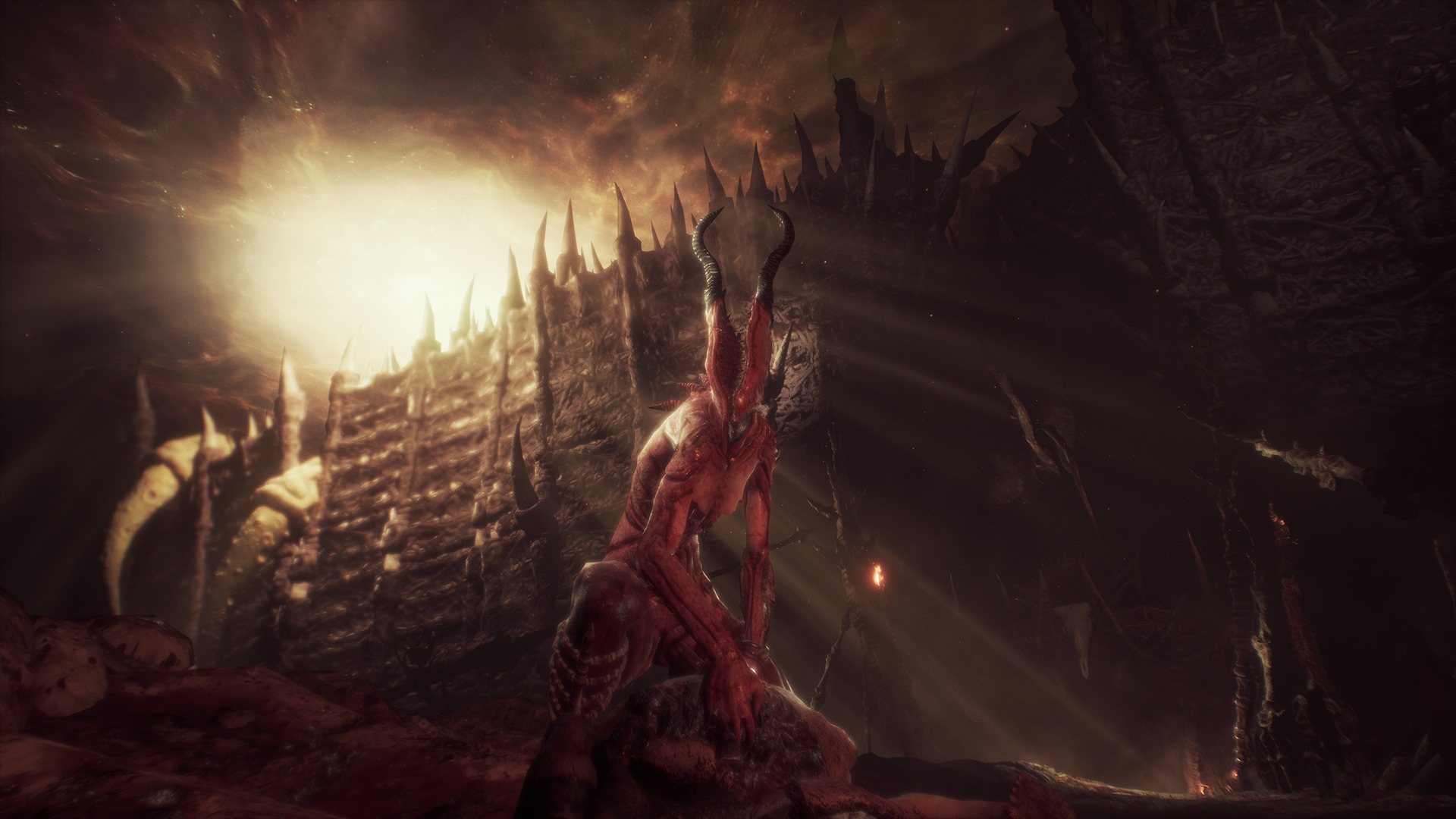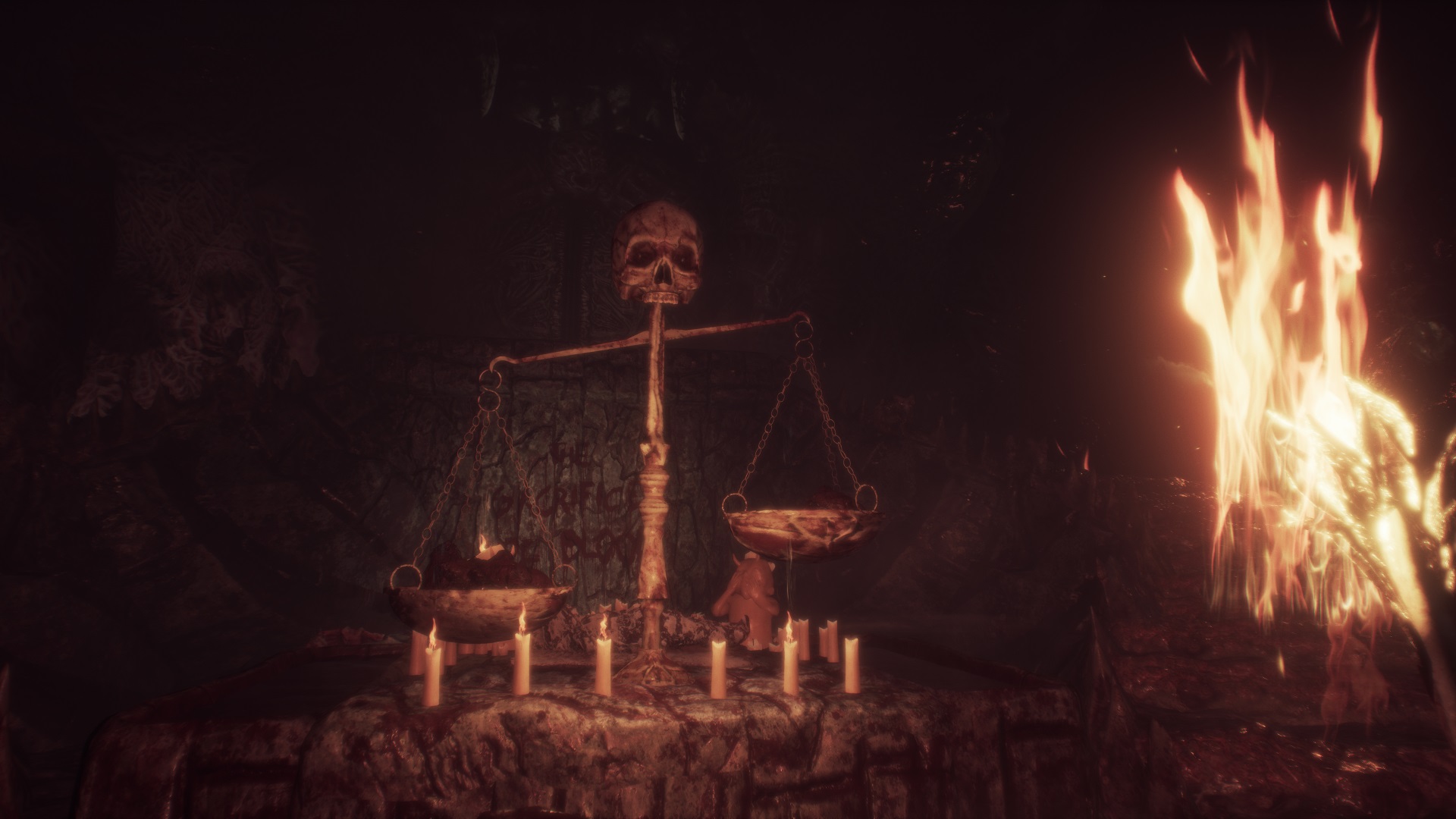 RELEASE NAME:
Agony_PS4-Playable
SIZE:
9.79 GB
DOWNLOAD:
HERE