AO INTERNATIONAL TENNISis the most advanced tennis game ever produced. It combines fully licensed, photo realistic players with a decades worth of historical shot data that enhances their AI so that they play just like their real-life counterparts, right down to shot selection at any given point of time in a match. Comprehensive career, tournament and online play modes make this the most in-depth tennis game ever created and sets a new standard for what a tennis game can offer fans. Licensed To Offer A Depth Of Tennis ExperiencesAO International Tennis includes plenty of fully licensed players, including Rafael Nadal and Angelique Kerber. Tennis isnt just about the superstars; youll be able to take on some of the future heroes of the sport, such as Hyeon Chung, Naomi Osaka (and many more), and follow their heroics through the very biggest tournaments. Play Around The WorldPlay glamorous and prestigious tournaments all over the world in AO International Tennis, on all court surfaces. Take the title in Singles, Doubles or Mixed Doubles. Select your favourite player – or play as yourself through an entire career, all the way to #1 and the biggest championships of them all. Play On Hard, Grass, Or Clay CourtsPlay on your surface of choice, each has a distinct play style and presents different challenges. Master the techniques required for each and adjust your approach to truly excel. Customise Matches!Play an epic 5-set Grand Slam final, or play with one of the more experimental formats, like Fast Four, for a quicker tennis game. Or design your own! AO International Tennis is all about customisation, allowing you to play your game, your way. Not Artificial Intelligence, Actual IntelligenceAO International Tennis players hit the ball based on 10 years of ball tracking data for maximum authenticity. Theyll use angles and know exactly when to drive home the winner. When you play one of the licensed players in the game, itll feel

           - D U P L E X -   ▄▄▄
                              ███▄                       ■
 ■▄▄▄▄▄▄▀▀▀▀▀▀▀▀▀▀▀▀▀▀▀▀▀▀▀▀▀ ▐██▀ ▀▀▀▀▀▀▀▀▀▀▀▀▀▀▀▀▀▀▀▀▀▀ █▄▄ ▀▀▀▀▀▀▀▀▀▄▄▄▄▄▄▄■
         ▒▓████▀▀██▄  ░▒████  ▐█▌▒▓███▀▀██▄▐██   ▒▓███▀▀██▄ ███▄    ▄█▄
         ▓█████  ███▄ ▒▓████  ▐█▌▓████  ▐██▐██   ▓████  ███ ▐▓██▌  ▓██
         ▓█████  ▐███ ▓█████  ▐█▌▓████  ▐██▐██   ▓████      ▐▓██▌  ▐██▌
         ██████  ▐███ ██████  ▐█▌█████ ▐██▌▐██   █████       ▀███  ██▀
         ██████  ▐███ ▓█████  ▐█▌█████  ▀ ▄███   ▓████▀        ███▀█
         ██████  ▐███ ██████  ▐█▌█████   ▓████   ▀▀▐██       ▄███  ▐█▄
         ██████  ████ ██████  ██▌█████   █████  ███▐██  ███ ▓███▌  ██▓
         ▀█████▄▄███▀ ▀█████▄▄██▌█████   █████▄▄███▐██▄▄███ ▐▓███ ▀█▀
 ■▀▀▀▀▀▀▄▄▄▄▄▄▄▄▄▄▄▄▄▄▄▄▄▄▄▄▄▄▄  ████▀ ▄▄▄▄▄▄▄▄▄▄▄▄▄▄▄▄▄▄▄▄▄ ▀██▀▀▄▄▄▄▄▀▀▀▀▀▀▀■
           ▓                     ▀▀▀▀                              ▀▓▀ bmx!11
            ▀ ■       P R O U D L Y   P R E S E N T S   :         ▄■


                           AO International Tennis

 ▄▄▄▓▄▄▄▄▄▄▄▄▄▄▄▄▄▄▄▄▄▄▄▄▄▄▄▄▄▄▄▄▄▄▄▄▄▄▄▄▄▄▄▄▄▄▄▄▄▄▄▄▄▄▄▄▄▄▄▄▄▄▄▄▄▄▄▄▄▄▄▄▒▄▄▄▄▄

        Date      : 07-2020                   Languages: 1 Sub
        Platform  : PS4 FW 6.72               Genre    : Sports
    ■▄                                                                  ■▄
 ▄▄▄▓▄▄▄▄▄▄▄▄▄▄▄▄▄▄▄▄▄▄▄▄▄▄▄▄▄▄▄▄▄▄▄▄▄▄▄▄▄▄▄▄▄▄▄▄▄▄▄▄▄▄▄▄▄▄▄▄▄▄▄▄▄▄▄▄▄▄▄░▄▄▄▄▄▄
     ▄                                                                   ■
                                                                        ▀

  Release Info:
  ~~~~~~~~~~~~~

  AO International Tennis is the most authentic, community-focused tennis
  game ever. Make use of comprehensive PlayFace, Stadium Creator, and other
  customisation features to put a photo-realistic version of yourself in your
  local tennis competition. Then put yourself up against the greats,
  including Rafael Nadal, Angelique Kerber, and up-an-coming heroes such as
  Naomi Osaka and Hyeon Chung.
  
  
  Supported by a vibrant community, download and play with thousands of
  players created by other AO International Tennis fans, including
  photo-realistic players created through Big Ant Studios' proprietary
  PlayFace application.
  
  HARD COURT, CLAY OR GRASS
  Every major court surface is supported in AO International Tennis. Play on
  existing stadia and tennis parks, or create your own with the comprehensive
  in-game editor!
  
  CAREER
  Play tournaments all around the world in the quest to become 1! Play
  special event matches against champions to unlock new play styles and
  improve your game.


  Release Notes:
  ~~~~~~~~~~~~~~

  CUSA09105

  v1.38 (PS4 Info button says 1.0, disregard)

  Subtitle languages: English.


  Notes:
  ~~~~~~

  In order to play our rips you will need :

  - a PS4 with Firmware 6.72

  - a computer to run the PS4 Exploit Host :
    https://github.com/Al-Azif/ps4-exploit-host/releases


  How-to:
  ~~~~~~~

      - Unpack PS4 Exploit Host on your computer

      - Configure your PS4 to use your computer's IP as DNS servers

      - Format your USB drive/key to exFAT

      - Copy our .pkg file to the root of your USB drive/key

      - Plug your USB drive/key to one of the USB ports of your PS4

      - On your PS4, go to 'Settings', 'User's Guide'

      - Start current HEN exploit

      - Go to Debug Settings / Game / Package Installer

      - Install our .pkg and start the game

      - Enjoy !



     ▄                                                                    ■
   ■                     Enjoy This Fine DUPLEX Release                 ▄
 ▄▄▄▓▄▄▄▄▄▄▄▄▄▄▄▄▄▄▄▄▄▄▄▄▄▄▄▄▄▄▄▄▄▄▄▄▄▄▄▄▄▄▄▄▄▄▄▄▄▄▄▄▄▄▄▄▄▄▄▄▄▄▄▄▄▄▄▄▄▄▄░▄▄▄▄▄▄
     ▄                                                                 ■▄ bmx!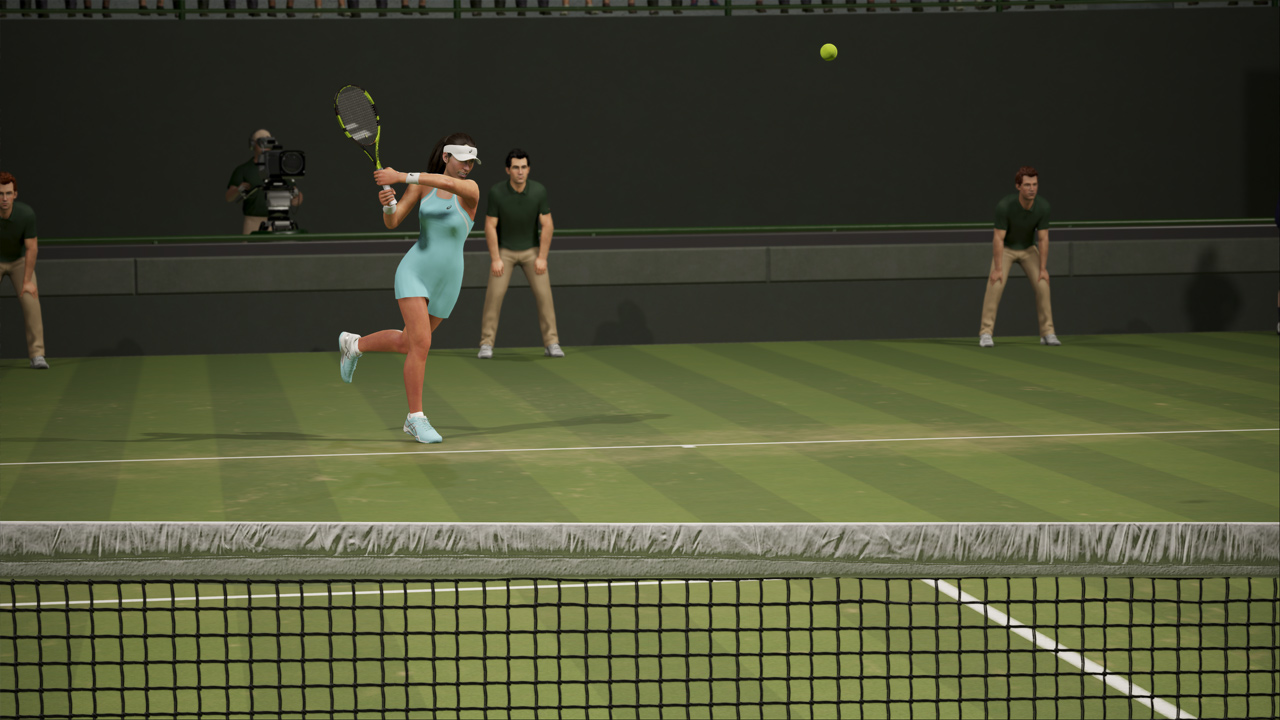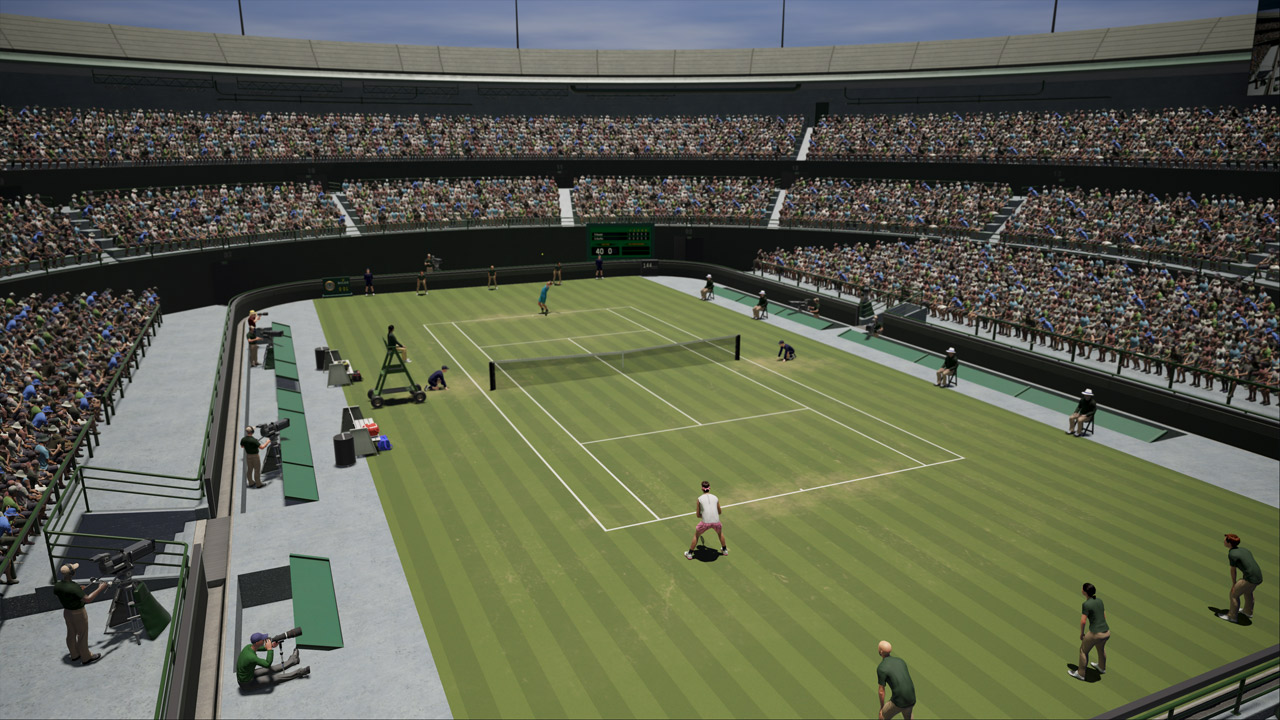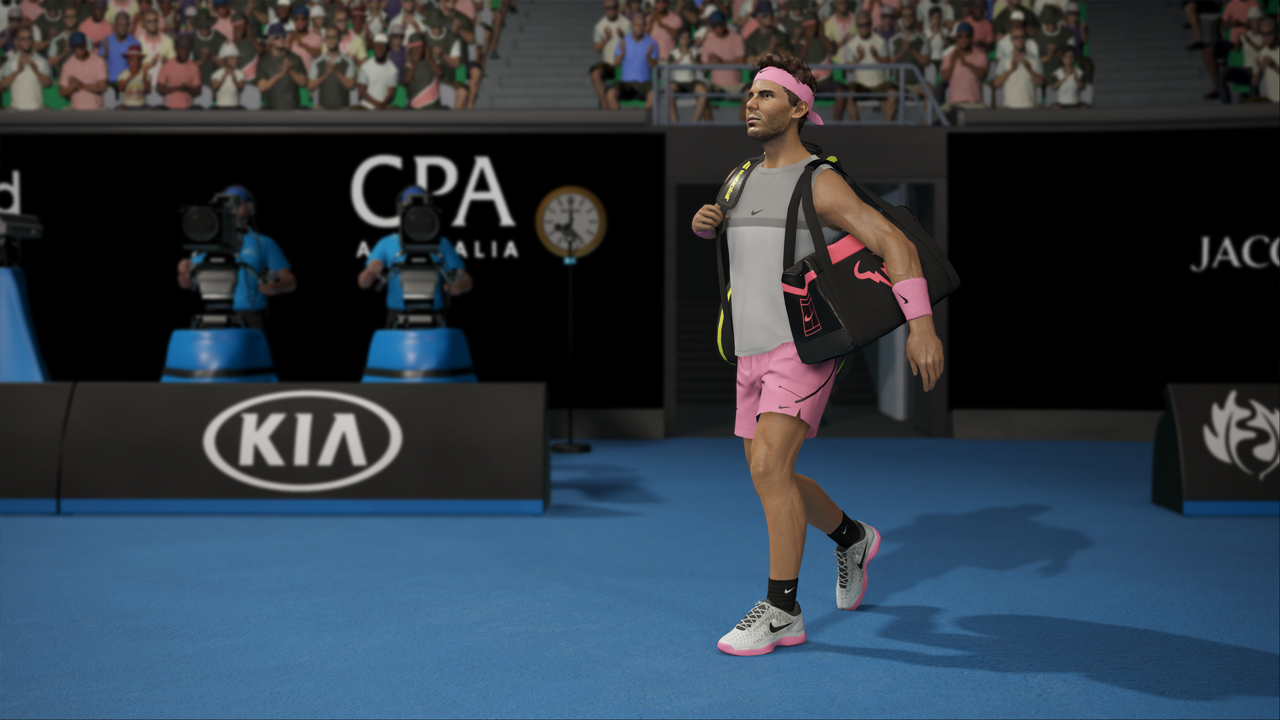 RELEASE NAME:
AO.International.Tennis.PS4-DUPLEX
SIZE:
13.3 GB
DOWNLOAD:
HERE