NBA arcade action is back with NBA 2K Playgrounds 2! The sequel to the original smash hit takes street balling to the next level with a massive roster of current and retired NBA players, improved online matchmaking with dedicated servers, four-player online matches, three-point contests, new playgrounds, custom matches, and more! Pick your team, get ready to jam, and Ball Without Limits!
Release Name: NBA_2K_Playgrounds_2_PS4-Playable
Release Date: 31/07/2020
Rar No:       56*100MB
Serial No:    CUSA-13619
Region:       Europe
Langs:        English
Format:       .pkg
Notes:        Main game only, v1.00.
              FW 6.72
              Enjoy!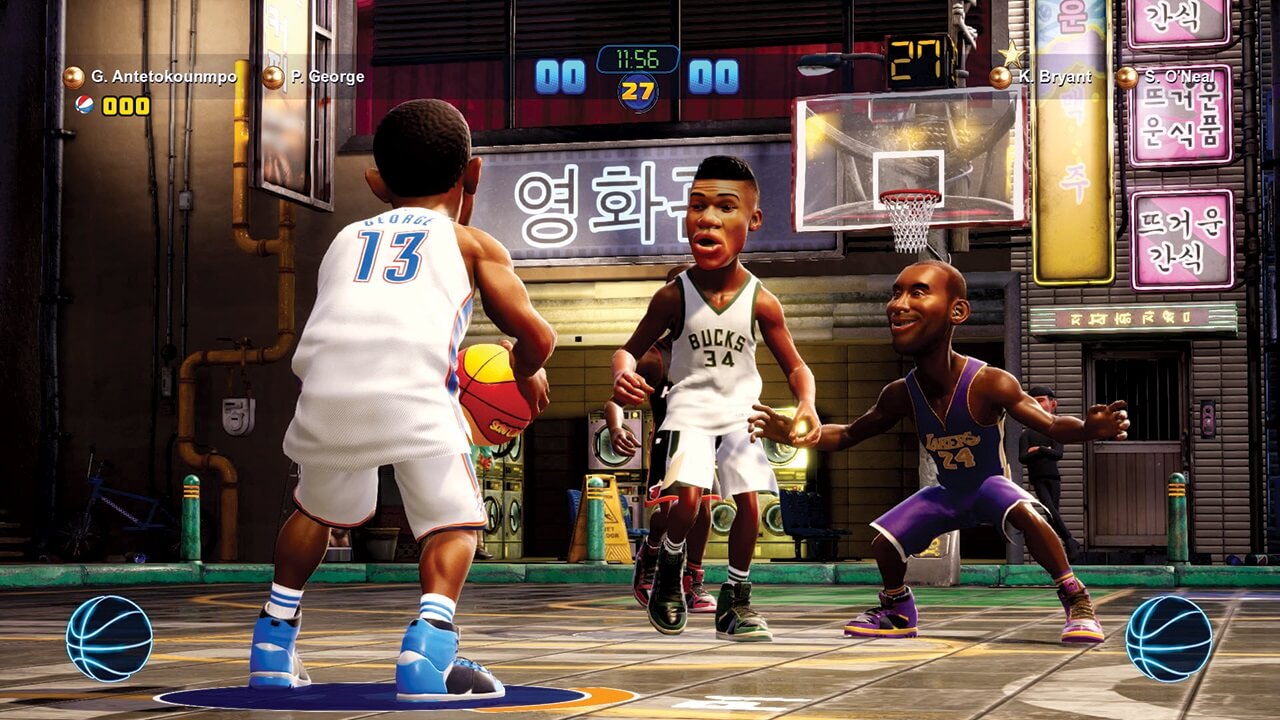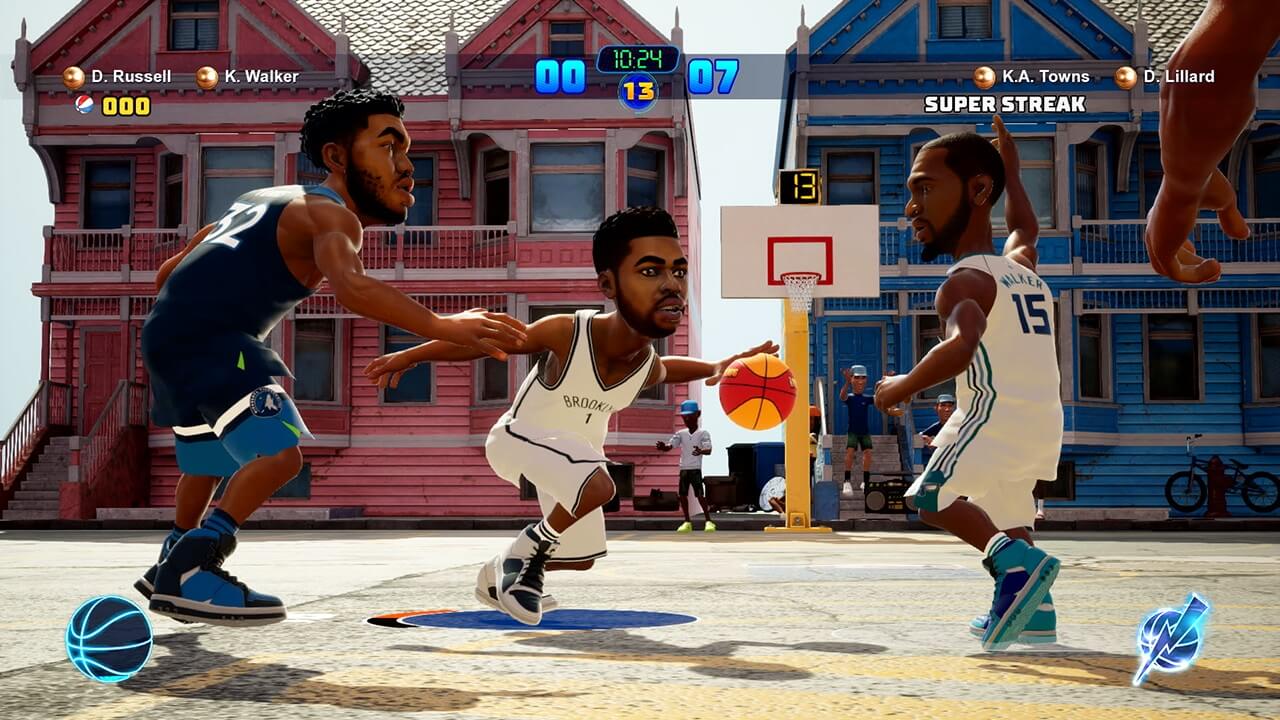 RELEASE NAME:
NBA_2K_Playgrounds_2_PS4-Playable
SIZE:
5.20 GB
DOWNLOAD:
HERE