Welcome to the Far, Far Range Slime Rancher is a charming, first-person, sandbox experience. Play as Beatrix LeBeau: a plucky, young rancher who sets out for a life a thousand light years away from Earth on the 'Far, Far Range.' Each day will present new challenges and risky opportunities as you attempt to amass a great fortune in the business of slime ranching.
Collect colorful slimes, grow crops, harvest resources, and explore the untamed wilds through the mastery of your all-purpose vacpack.
Release Name: Slime_Rancher_PS4-Playable
Release Date: 01/08/2020
Rar No:       13*50MB
Serial No:    CUSA-11650
Region:       Europe
Langs:        En,De,Es,Fr,Ru,Swe,Cn,Jp,Pt-Br,Kr
Format:       .pkg
Notes:        Main game only, v1.00.
              FW 6.72
              Enjoy!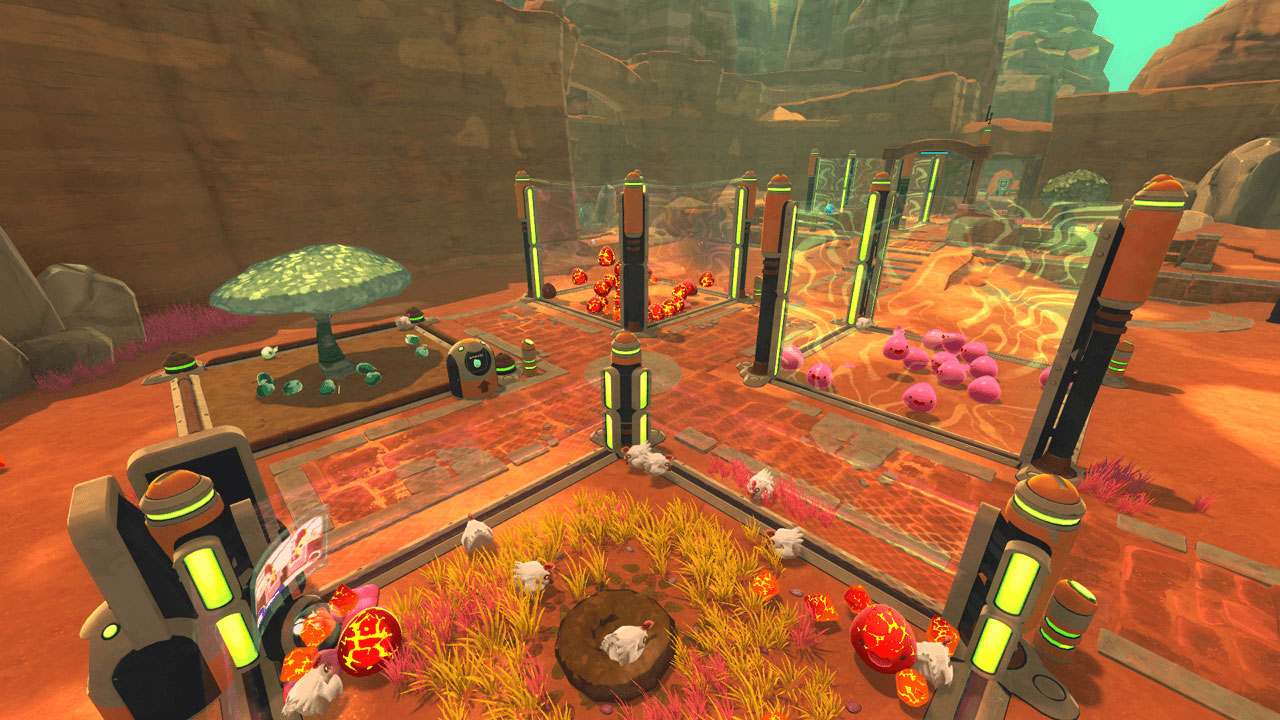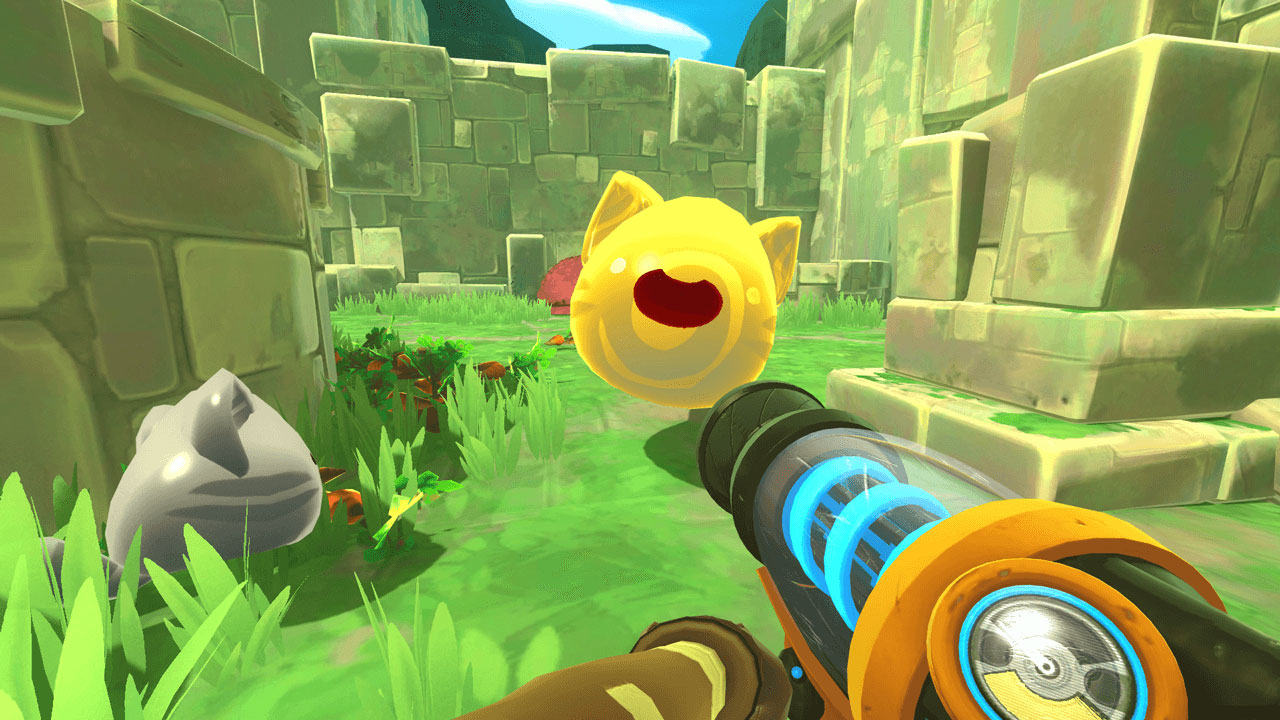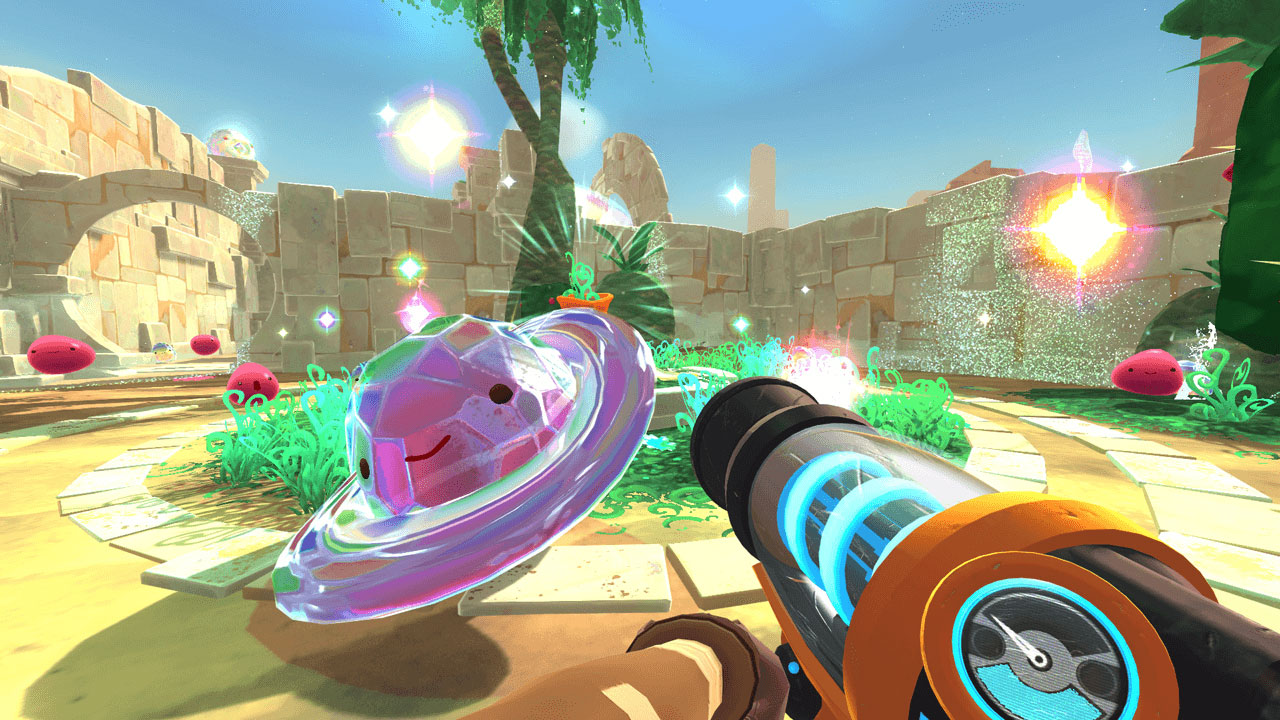 RELEASE NAME:
Slime_Rancher_PS4-Playable
SIZE:
582 MB
DOWNLOAD:
HERE